This year, we are proud to announce that Fred Beans Kia of Mechanicsburg will be partnering with Bethesda Mission to collect food for those who most need it this holiday season. This Rescue Mission Food Drive is your opportunity to give back and help others to enjoy the joy of the festive season by staying well-fed.
About Bethesda Mission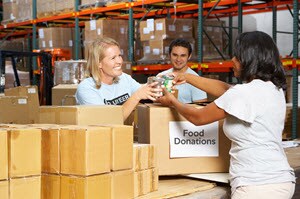 Bethesda Mission has been serving the area since 1914, seeking to provide hope to the local poor and homeless. Shelter, food, clothing, and more are provided as a means to achieve this goal, as well as education in basic tools for life, such as balancing a checkbook.
In 2017, the organization has served a monthly average of 10,151 meals, sheltered 109 men per night, offered medical services to 688 patients, and more. Much of this work is made possible by the assistance of individuals in the community. This holiday season, Bethesda Mission will collect food from around the area through partnerships with many organizations, including Fred Beans Kia of Mechanicsburg.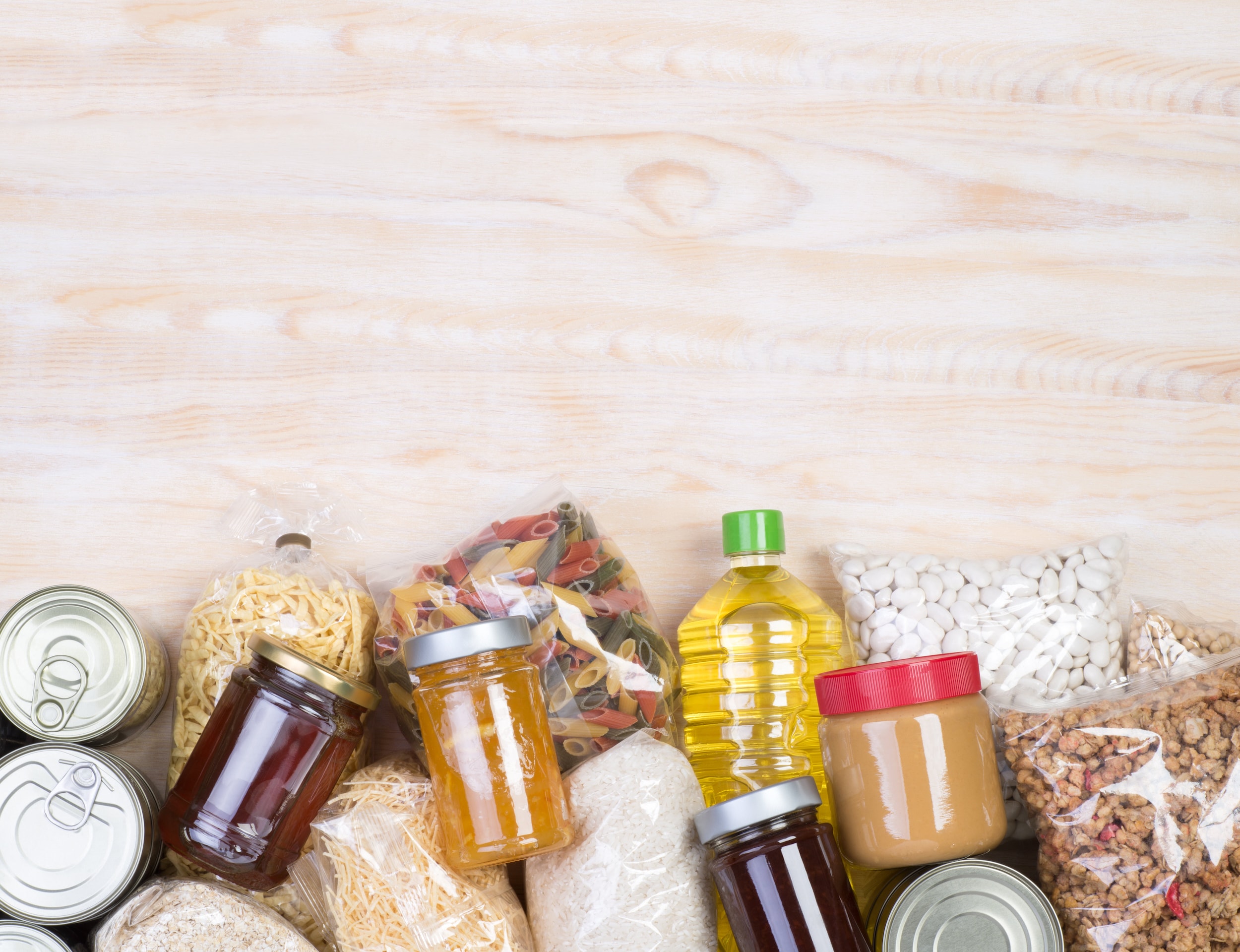 Visit Bethesda Mission to find out more about how you can get involved.
Rescue Mission Food Drive
This year, the goal of the annual Rescue Mission Food Drive is to collect 120,000 pounds of food to stock the kitchens of those who need it most. The drive will help those who need it to be fed throughout the holiday season and the coldest days of the winter-but we need your help to make it happen!
From October 30th to December 22nd, you'll be able to contribute your donations right in your backyard. Simply stop by our dealership with a few cans, boxes, and other non-perishable food items and drop them in our donation box.
Happy Holidays from Fred Beans!
Giving back to your community always feels good, but it's even more special at this time of year. Let's work together to create a holiday season that's filled with joy and delicious food for everyone in the community surrounding Mechanicsburg.