Whether you know it or not, volunteerism is an important cog in the machine of every community. Volunteers give up thousands of hours a year to help make our town a better place to live. Now, with three great organizations to volunteer at in Harrisburg, you can join in on the fun.
Below, you'll find more information about how you can get involved with Central Pennsylvania Food Bank, The Foundation of Enhancing Communities, and Joshua Group!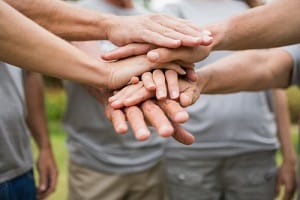 For more than 30 years, the Central Pennsylvania Food Bank has made it its mission to end hunger in 27 different counties across Pennsylvania. To eradicate hunger, this organization partners with over 900 agencies and thousands of individual and group volunteers to distribute millions of pounds of food and grocery products every week.
There are many ways to get involved with the Central Pennsylvania Food Bank. Help package and distribute foods and goods, or use your time with this organization helping to plan and orchestrate a food drive.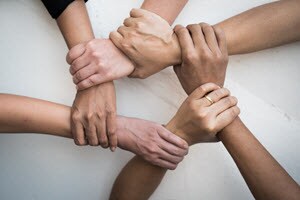 Nearly 100 years ago, The Foundation of Enhancing Communities was established as a community foundation focused on charity. Through donations and philanthropy events, this organization strives to collect monetary donations that are then used to better the community.
While you can't necessarily volunteer your time to this organization, you can donate to the cause in a number of ways, including cash, marketable securities, and tangible personal property like art and antiques.
At the Joshua Learning Center, staff members and volunteers work hard to provide residents of the Allison Hill neighborhood with "childhood to career" educational programs. Students of all ages can participate in three free academically focused programs to get a leg up in their studies and create a solid foundation for their futures.
Volunteering with Joshua Group will give you the opportunity to work with children on academic studies, such as homework and reading. You can also choose to help serve meals or donate much-needed supplies, including school supplies, personal care items, and cold weather items.