Sometimes while you're driving around Carlisle, Harrisburg, or Mechanicsburg, you may see a light come to life on your dashboard. To help you identify these lights and understand what your Kia vehicle needs, we at Fred Beans Kia of Mechanicsburg have put together this dashboard light guides.
On this page, you can find light guides for some of the top Kia vehicles on the market today. After reading the guide that corresponds to your Kia vehicle, you'll know what the lights on your dashboard mean and will know if and when you need to schedule a service appointment.
The Importance of Understanding Dashboard Lights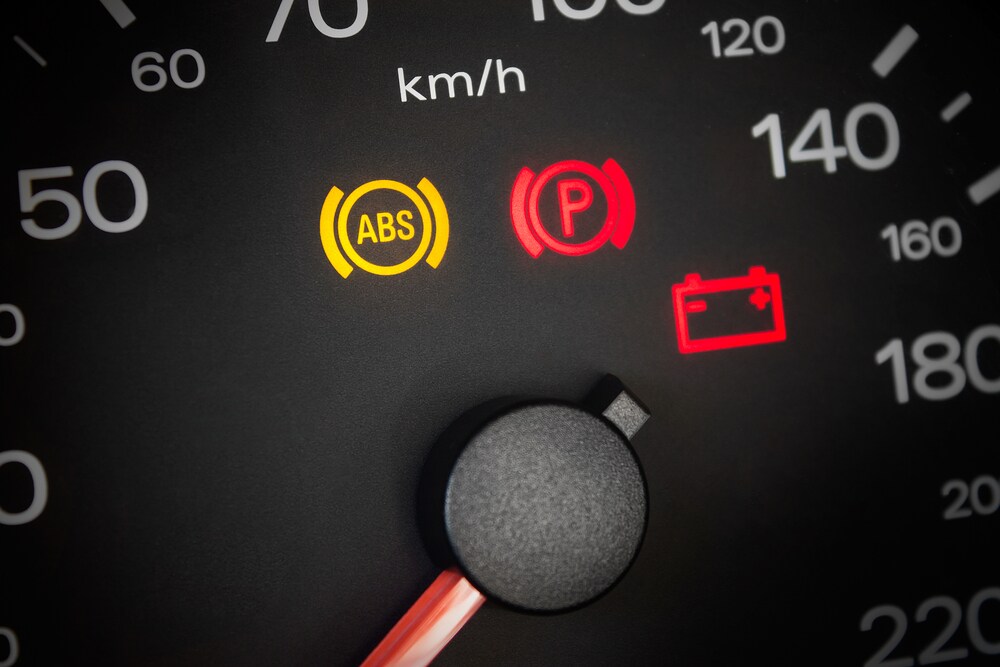 In a modern Kia vehicle, there are a number of lights that could activate on your dashboard. Some of these lights are nothing to be concerned about. For example, there are lights that turn on when you activate one of your Kia's features and lights that engage to alert you to a minor issue such as an unbuckled seat belt.
Other lights on your dashboard are designed to alert you to problems in your Kia vehicle. Your dash is equipped with numerous lights that are meant to warn you about major issues that warrant service as soon as possible. For instance, there are lights on your dash that indicate a malfunction in your braking system, low engine oil, and extreme engine temperatures.
Fortunately, thanks to the dashboard light guides on this page, you'll know exactly what the lights on your dashboard mean. When you see an indicator light on your dashboard, all you need to do is visit this page and find the guide for your Kia vehicle.
Schedule Service for Your Kia Vehicle
Many of the lights that you see on your Kia's dashboard mean that your Kia vehicle needs service, and when it's time to schedule maintenance for your automobile, there's no better option than visiting Fred Beans Kia of Mechanicsburg. Our experienced service and parts team will inspect your Kia car, diagnose the issue causing the light to come on, and quickly fix it so that you can get back on the road in Harrisburg, Carlisle, and Mechanicsburg.