When you're on the hunt for your next vehicle, you have a lot of great options to choose from. However, you also have a choice to make after you choose the model you want: which trim level best suits your lifestyle?
To help our customers in Mechanicsburg, Harrisburg, and Carlisle see what each trim level of their favorite model offers, we at Fred Beans Kia of Mechanicsburg have compiled all of our trim level comparisons. On this page, you'll find all the information you need to make your important decision. Read ahead to get started!
What Our Trim Level Comparisons Can Do for You
There's a lot to learn from our trim level comparisons. We want to give you all the information we possibly can so that you make an informed decision and drive the right vehicle home.
That's why each of our trim level comparisons is packed with every detail we can find about each trim level of the model specified. You'll have a comprehensive understanding of what you'll get out of each trim and, in turn, which would be the best fit for your personal needs.
One additional benefit you'll get out of reading our trim level comparisons is learning about impressive features you may not have heard about before. You may end up learning about a feature you never knew you needed!
Our Other Helpful Research Resources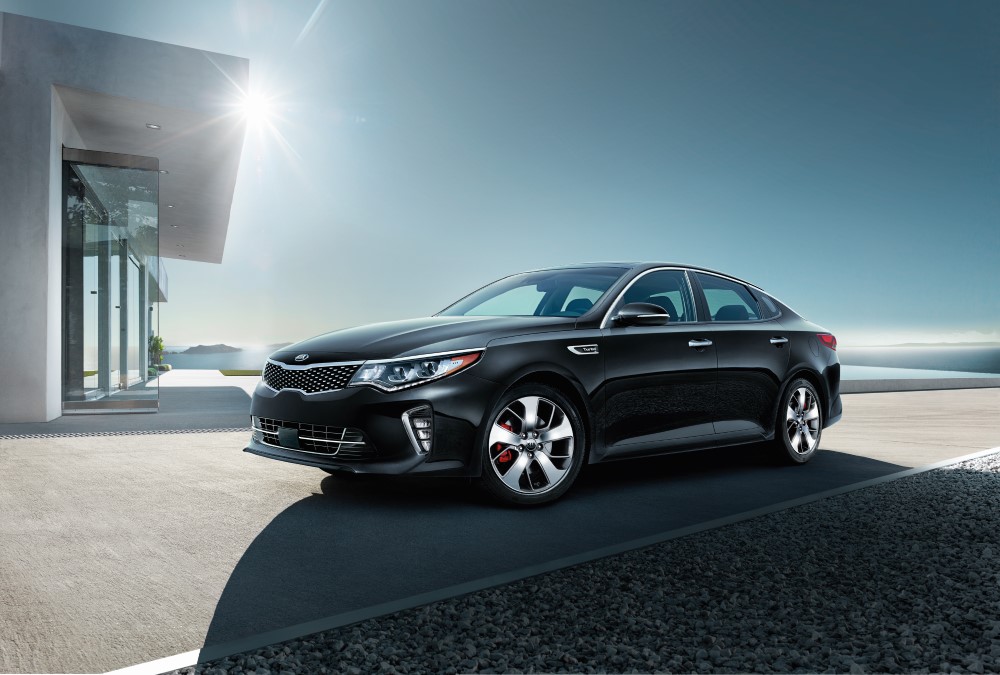 In addition to our helpful trim level comparisons, we're also proud to offer several other helpful research resources. On our website, you'll find in-depth car reviews that dive into the specifics of one model to show you a detailed overview of what it has to offer.
We also provide our new and returning customers with car comparisons. If you're having trouble deciding between two like models, reading through our detailed car comparisons could help make your decision easier.
Ready to Learn More?
Now that you have a better idea of what we have to offer in our detailed trim level comparisons, it's time to dive in and get researching. Shoppers in Mechanicsburg, Harrisburg, and Carlisle should get started right now. Once you think you've found something special, give us a call at Fred Beans Kia of Mechanicsburg so we can get you scheduled for a test drive!