Changing your oil is an important part of owning a vehicle. Oil plays an important role in the functionality of your engine and without your engine, your car won't be able to go anywhere. Typically, you'll need an oil change every six months with regular oil.
However, there are other signs that you may need an oil change if you've lost track or something is wrong with your engine. To help drivers in Mechanicsburg, Harrisburg, and Carlisle figure out when it's time for an oil change, we at Fred Beans Kia have put together this guide. Let's get started!
Check Engine Light is On
The first, and most obvious, sign that you need to have your oil changed is that your check engine light is on. While this light indicates problems with the whole engine and not specifically the oil, much of the time the issues with your engine causing the light to come on are related to the oil in it.
Regardless of what's causing the light to come on, you should have your vehicle inspected as soon as possible. A trained technician will be able to tell you what's going on for sure.
Engine Is Making a Lot of Noise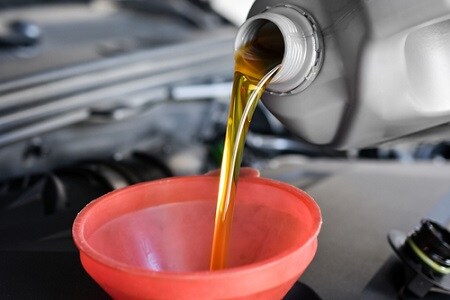 Your oil is in charge of lubricating the many fast-moving parts of the engine. This not only helps the engine do its job efficiently but safely as grinding between the parts can cause dangerous friction and overheating.
When you can hear your engine making noises, that's often an early sign that your oil is either too low or not doing its job to lubricate the engine. Grinding noises are a warning sign that overheating and friction are on the horizon if you don't have your oil changed as soon as possible.
Oil is Discolored or Gritty
When brand new oil goes into your vehicle, it's smooth with a clear-ish yellow color. Checking on your oil frequently, especially when you believe it might almost be time for an oil change, can help you figure out what kind of condition your oil is in.
First, you'll need to pop the hood and locate the dipstick. Pull out the dipstick and wipe it with a clean, white paper towel. Look at the paper towel - if the oil residue looks dark in color, even black, or gritty in texture, it's time for an oil change.
Your Oil is Low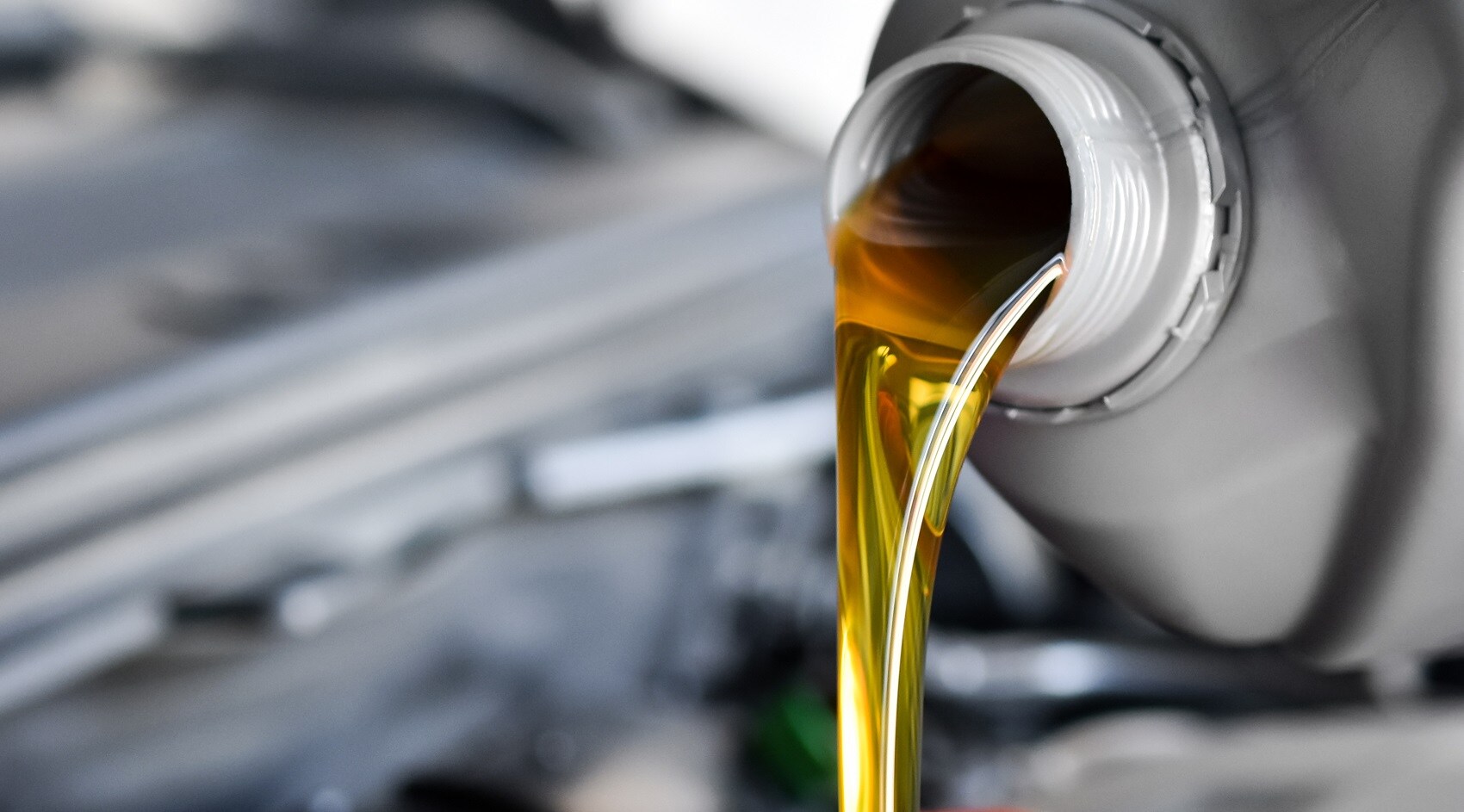 If you follow the same steps as the section above, you can also determine if your oil is low. After you've wiped the dipstick off, carefully thread it back down into the oil tank and then pull it back out again.
Look at where on the dipstick the oil line falls. If it's below the line that says "MIN", or minimum, then that means your oil level is low. As your oil gets lower, your engine will suffer. So, it's best to go get it topped off or changed while you're still ahead.
Time for an Oil Change?
We at Fred Beans Kia of Mechanicsburg hope this guide gave you all the information you need to figure out when your vehicle needs an oil change. Drivers in Mechanicsburg, Harrisburg, and Carlisle should give us a call today to schedule an oil change!