Fred Beans Kia of Mechanicsburg was founded so we could help drivers like you from across the Mechanicsburg and Harrisburg areas find affordable carsand reliable auto repair services. In addition to being the best Kia dealer in Mechanicsburg, we strive to be a positive member of the local community. You deserve to have access to the latest Kia models and professional service. Fred Beans Kia of Mechanicsburg is here to give that to you.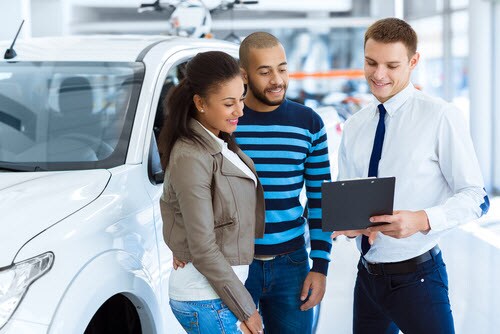 Welcome to the Fred Beans Family
You'll find a wide selection of new Kia models and used cars for sale at Fred Beans Kia of Mechanicsburg, including the Kia Optima and Kia Sorento. We're able to bring you this vast inventory because our dealership is part of a large family of car dealerships throughout the area. But just because we have the backing of a larger auto group, doesn't mean we've forgotten about our small-town roots.
The Fred Beans Auto Group is still family-owned and holds true to their humble beginnings. When you step into our dealership, you'll be greeted with a smile and provided with hands-on assistance. You're never treated like a number, and we'll always make sure you leave happy.
Fred Beans Kia of Mechanicsburg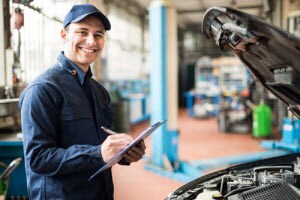 If you need a new car or automotive service, you can count on our team at Fred Beans Kia of Mechanicsburg to get the job done. Our professional staff is here to assist you every step of the way and make sure you have all your questions answered.
If you're shopping for a new or used car, we have a wide variety of makes and models to choose from, including brand-new Kia models. Our team can help you learn more about each model so you can decide which one is right for you. We also offer helpful vehicle reviews and comparisons to assist you during your vehicle research.
Why Do We Work at a Kia Dealership?
The men and women at Fred Beans Kia of Mechanicsburg aren't here because we have to be, we work here because we want to. The fact is, there's no shortage of car dealerships in the Mechanicsburg and Harrisburg areas, but none of them come close to the kind of care and service you'll get at Fred Beans Kia of Mechanicsburg.
We love helping the average American learn more about cars and decide which one has the features and specifications to meet their needs. We also have a passion for helping drivers like you analyze your budget and find a great deal on a new car that won't break the bank.
To put it plainly, we work at a Kia dealership because we love what we do. From assisting customers to staying on top of automotive trends, there's no other place we'd rather be than at Fred Beans Kia of Mechanicsburg.
Want to learn more? Call or visit us today!