At Fred Beans Kia of Mechanicsburg, we want to provide you with all the information you need to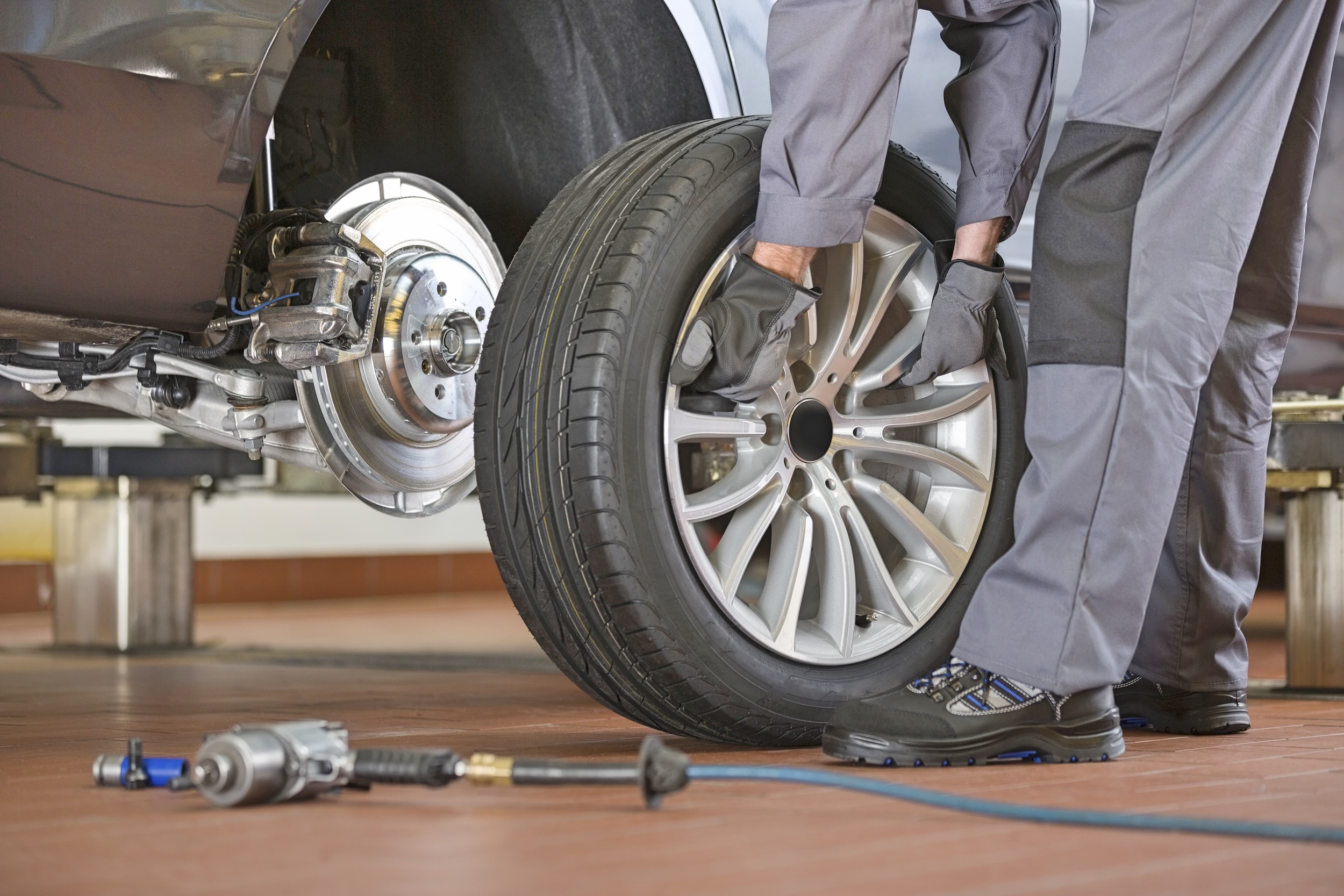 keep your vehicle in the best shape possible. So, when you realize that it's time that you got your car equipped with a new set of tires, we'll help you do exactly that.
By reading our guide about how to read tire size, you'll learn more about how to properly decipher your tire's code, so you can choose the correct type for your automobile.
With our assistance, you'll get your vehicle armed with the right tires, so you can soar down the roads of Harrisburg and Mechanicsburg knowing that you'll tackle any obstacle thrown your way. Let's continue reading to understand more about your car's tire size!
Schedule tire repair today!
Translating Your Tire's Code
No matter what type of car you own, the sequence found on the sidewall of your tire will follow the same basic formula.
While it may just look like a collection of random letters and numbers, each part of the code is crucial in determining the proper size and fit of your tires.
Tire Service Indicator
Take a look at the identification code on your tire. The first thing you'll see is a letter, either a P or a LT. This simply identifies the type of vehicle you're driving.
Passenger cars are typically sedans, minivans, and crossovers, while SUVs and trucks earn the LT or Light Truck signifier. LT automobiles require a different type of tire that can handle hauling larger cargo.
Tire Width Measurement
For the best traction, it's essential to know the size of your tire, and that's why the next number in the code is the tire width.
Represented by a 3-digit number, this measurement typically runs between 215 to 250 millimeters. When you're ready to buy new tires, you'll want to be sure that this figure is the same, so your wheels have the capability to manage the weight of your automobile.
Sidewall Aspect Ratio
Immediately following the slash on the size sequence, you'll see a 2-digit number. This is the aspect ratio of your tire and is determined by calculating the sidewall height in relation to the tire's width.
So, for example, if your code has a 60 signifier after the slash, this means that the measurement of the side of your tire is 60% of its width.
Tire Construction and Wheel Diameter
The last letter you'll notice while reading your tire size is an R. This symbol is used to indicate the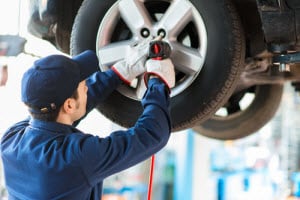 pattern of the tread and layers on your tire. Radial tires help to reduce heat buildup on the road and soften your ride.
Finally, your tire reading journey comes to an end with another 2-digit number. Since wheels come in lots of different sizes, it's important to pay attention to this to be sure that you're selecting the correct tires. Once you've made a mental note of this, you're ready to start shopping for new tires!
Get Your Tires Serviced Today!
Now that you've gathered more information on how to appropriately read your tire size, you're ready to choose a new set. Luckily, drivers of Harrisburg and Mechanicsburg can rest easy knowing that a top-notch service facility is right around the corner at Fred Beans Kia of Mechanicsburg.
Our trained technicians will go above and beyond to outfit your automobile with new tires, so you can continue down your route without hesitation. All you have to do is stop by our maintenance facility for a visit, give us a call, or schedule your appointment today!