Drivers across Harrisburg, Carlisle, and Mechanicsburg appreciate the ride quality and fun experience you get from driving a Kia Sorento. It's the perfect family hauler among 3-row crossovers - roomier than the 5-passenger midsized but not as bulky as a full-sized multi-row beast - and it offers an unique and distinctive appeal for those wanting something with customizability and a sense of fun built in.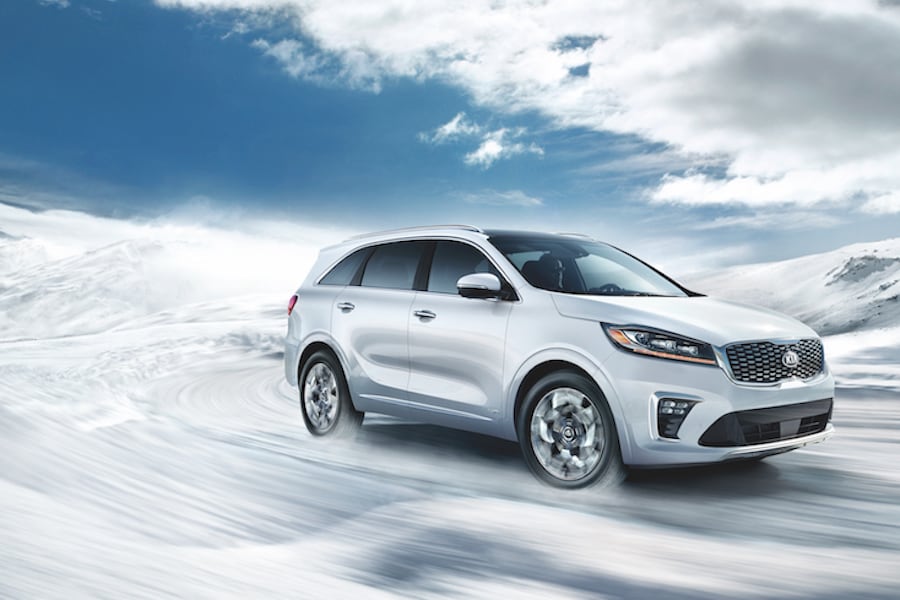 Even better, the new Sorento is available by lease, an option that more people are taking advantage of every day. Learn about the great Kia Sorento lease deals you can get, and where to go to find the best selection and customer service in the entire region.
The New Kia Sorento
The Kia Sorento offers superior customizability, from offering a choice between a 5-passenter or 7-passenger configuration to a powerful engine lineup, and great technology. At the base entry level, where most people will choose to lease, you'll get features like selectable drive modes for different terrain, adjustable driver seat, rearview camera, six speakers and even satellite radio. Bluetooth®, CD player, and USB port ensure you'll have all the music and app options you need.
Kia Sorento Lease
People choose to lease from Kia because there are outstanding Kia Sorento lease deals available from your local dealership. Kia doesn't believe in cookie-cutter, one-size-fits-all leasing; you can customize your lease as you like it. This means that not only can you get into a great car for a very low monthly payment, you'll never have to worry about getting less features than you want, nor about going over your allotted mileage.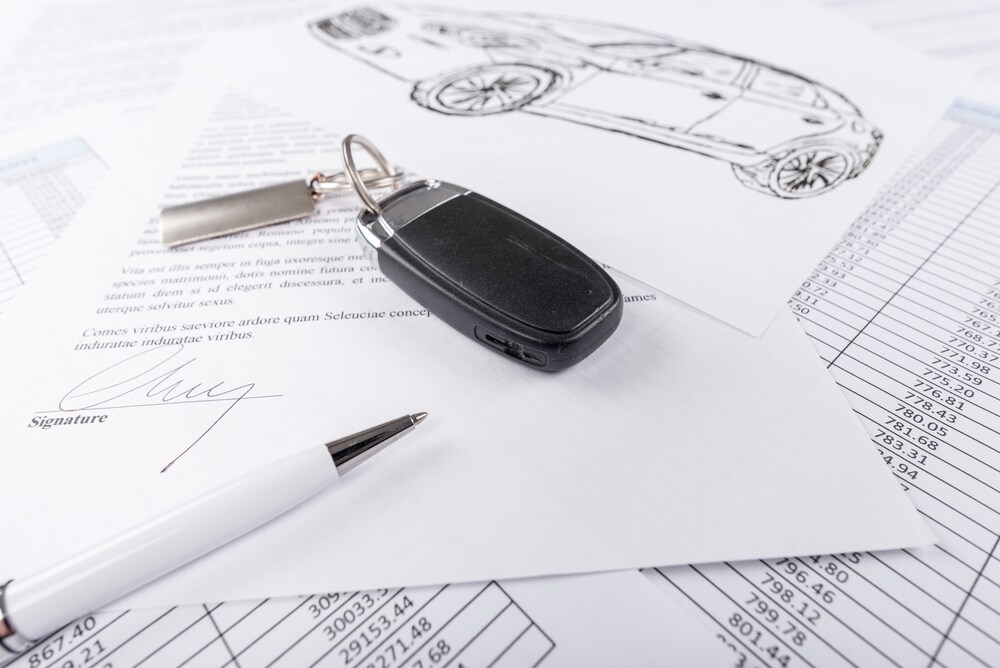 Choose between a 24-, 36-, or 48-month lease. Determine your annual mileage, whether it's 12,000, 15,000, or more, right at the start. Customize your vehicle with approved accessories or add-on packages. Make sure that you're getting behind the wheel of the Kia you've dreamed of driving. Keep it in shape with full warranty coverage for the entire term of your lease, so you've always got peace of mind knowing your ownership costs are down as well.
Then, when you're done with the lease, you've still got options. Bring it back to turn it in and start a new lease. You can also buy out the lease and keep the car at a price you determined at the beginning of the term, so there are no surprises. It's freedom and peace of mind.
Leasing a Sorento at Fred Beans Kia of Mechanicsburg
At our dealership, you'll quickly discover why we always say, "Beans is better!" From a warm and welcoming atmosphere to a stress-free, no-hassle process, it's all about you, the customer. For almost seven decades we've served the Mechanicsburg, Carlisle, and Harrisburg areas, and ever since Fred Beans first opened his original small service center, we've been family owned and operated and tied to our small-town roots.
If you're looking for the best selection of Kia vehicles and the best customer service in the region, explore your Kia Sorento lease deals at Fred Beans Kia of Mechanicsburg. Stop in for a test drive today!