Keeping up with your Kia Sorento's routine maintenance is the best way to keep it healthy and protect its resale and trade-in value. Fortunately, it doesn't take much time or work, just a few minor services, to save you from expensive repairs and breakdowns in the future.
Drivers in Mechanicsburg and Harrisburg can find out the ideal service intervals for the Kia Sorento with our helpful maintenance schedule from the team at Fred Beans Kia of Mechanicsburg.
Basic Kia Service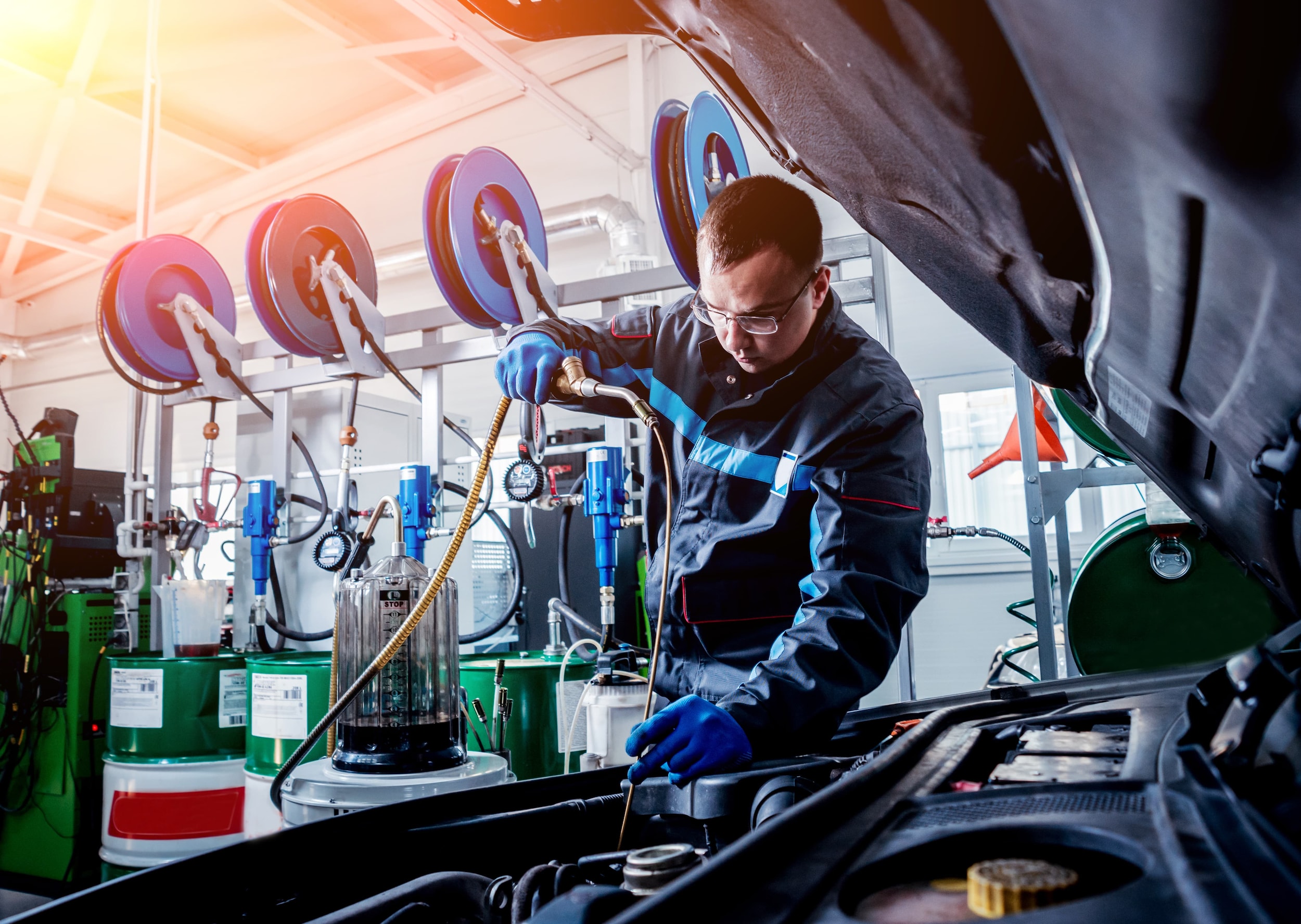 Every 5,000 miles or 6 months, your Sorento needs a few minor services to keep it protected. These services will be performed at this interval for the life of your Sorento, which will help you identify any systems or components that may be subjected to more severe stress or wear.
At this time, you should have your oil and oil filter changed and your tires rotated, and you should have a full inspection of your vehicle's components performed to identify any potential repairs or wear. This should include components like your suspension and exhaust, as well as a visual inspection of your brakes and exterior.
Intermediate Kia Service
At 15,000 miles or one year, your Sorento needs a more thorough inspection and servicing to stay healthy and reduce the risk of a breakdown. These services are in addition to your basic services.
At this time, your Sorento should have a thorough inspection of your engine and vital engine components, such as your transmission and battery charging system. You should also have your air and fuel filters inspected and changed, if necessary, as well as all your fluid levels checked and refilled.
Major Kia Services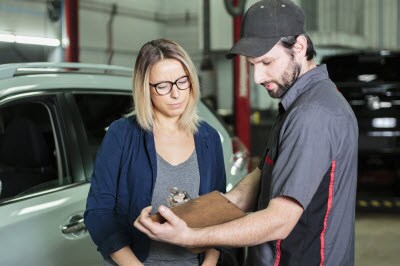 At 30,000 miles or 18 months, your Sorento will need all the services and inspections from the basic and intermediate intervals, as well as some more intensive services.
Your Sorento should have the air filter and cabin air filter checked and replaced, along with a more thorough inspection of your engine's vital systems. Certain aspects of your vehicle, such as the spark plugs, distributor cap, ignition wires, power steering system, coolant levels and exhaust system should have a thorough inspection to check for any wear or damage that could lead to a serious malfunction.
Schedule Service at Fred Beans Kia of Mechanicsburg
This Kia Sorento maintenance schedule should be helpful in determining your vehicle's service intervals, but it's important to remember that these are guidelines. Your Sorento's maintenance needs will vary based on your driving conditions and the stress it experiences each day, so be sure to speak to a service technician about your individual vehicle's needs.
If you're in Mechanicsburg or Harrisburg and have questions about your Kia Sorento maintenance or service, look no further than Fred Beans Kia of Mechanicsburg. Our service technicians know all the ins and outs of Kia vehicles, so they'd be happy to have a conversation about your Sorento's maintenance needs to ensure it runs its best. Call or stop by our service center today to schedule your service appointment!