Searching for the perfect new vehicle can be time-consuming, stressful, and intimidating. You don't want to make the wrong choice when making such an expensive purchase! Our selection of Kia car comparisons is available here, so your search doesn't have to be so difficult.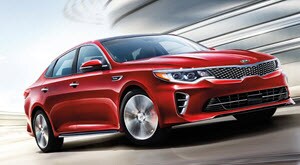 Simplify Your Search
These comparisons can help you determine which features are most important to you, and which of those features is offered by the cars on your list. Compare the models in our showroom, like the Forte, Optima, and Rio, to their main rivals and discover which is best suited to your lifestyle needs on your commutes throughout Mechanicsburg and Harrisburg.
2020 Comparisons:
2018 Comparisons: